SCFF 1-TRX 10G & 25G NRZ
Description:
SCFF 1-TRX 10G & 25G NRZ (RUGGED)
Size, efficiency & versatility all the way to 28 Gb/s
The rugged SCFF ("Small Cubical Form Factor") is a 1-channel duplex multi-mode (850nm) on-board transceiver with a 12pin electrical interface (SMT) complying specification SFF-8431 for high speed interfaces.
It operates at data-rates up to 25Gbps in harsh environment:
Operating case temperature: (-40°C;+85°C)
Shock: (500g;1ms) per MIL STD-883 Method 2002.4
Vibration: 20g@[20-2000Hz] per MIL STD-883 Method 2007.3
The SCFF series has first been introducted in 2009 for 10Gbps speeds. A new rugged version of the SCFF has been developed by AAOP in 2019 to answer the needs for increased data-rates (25Gbps) and harsh-environment applications. The rugged SCFF is a "chip-on-board" transceiver leveraging state of the art 25Gbps chipsets from the data-com industry (VCSEL drivers, TIA, VCSEL, PIN Diodes).
The rugged SCFF is mounted on a PCB using two screws and is solder-mount on the rear connector. Its height has been optimized to be lower than 10mm above the PCB to fit the state-of-the art electronic casings.

PART NUMBER SELECTION: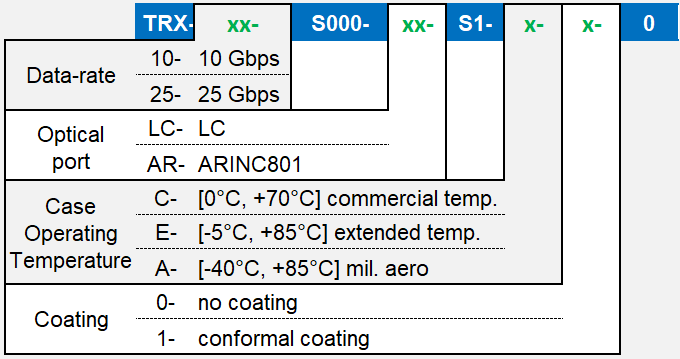 Features & Benefits:
FEATURES:
Small Cubic Form Factor (SCFF): half the area of an SFP+
Data rate transparent from 1.25Gbps to 28.05Gbps*
Duplex LC optical interface
SFF-8472 compliant two-wire control and diagnostic interface (i²c)

Tx Power monitoring
Temperature monitoring
Input voltage (module)
Rx Power monitoring (RSSI)
Bias current monitoring
Programmable input equalization
Programmable output amplitude and de-emphasis

Enhanced Bit Error Rate (1e-12) requires no or limited FEC
Programmable input equalization
Programmable output amplitude and de-emphasis
Clock and Data Recovery*
High link-budget (14dB nominal at 10 Gbps)
BENEFITS:
Uses 2x less board space than SFP+ form factor
Supports standard and non-standard protocols in this range of data rates (10GbE, 25GbE, 8G/16G/32G Fiber Channel…)
Ideal for applications requiring safe optical connection
Allows for transceiver optimization and monitoring connection discovery, channel diagnostics, and signal status monitoring
Lower system latency and better system performance
16dB of signal peaking at 14GHz to compensate for suboptimal signal condition*
Compensate for PCB traces loss for proper signal conditioning
Guaranteed performance over full data rate range
Low power consumption (<0.45W at 10Gbps [0°;+85°C] Tx+Rx)
* for 25Gbps version only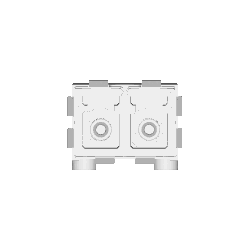 Additional information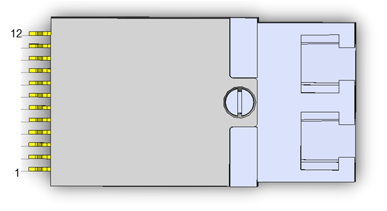 | | | | |
| --- | --- | --- | --- |
| PIN | Symbol | I/O | Description |
| 1 | GND | Power | Common Ground |
| 2-3 | TX-, TX+ | Input | Differential Transmitter Data Input, AC coupled |
| 4 | TX VCC | Power | Power Supply Transmit Side |
| 5 | TX_DIS | Input | Transmitter Disable |
| 6 | SCL | Input | I2C, Serial Clock |
| 7 | SDA | Input/Output | I2C, Serial Data |
| 8 | SD | Output | Receiver Signal Detect |
| 9 | RX_VCC | Input | Power Supply Receiver Side |
| 10-11 | Rx+, RX- | Output | Differential Receiver Data Output, AC coupled |
| 12 | GND | Power | Common Ground |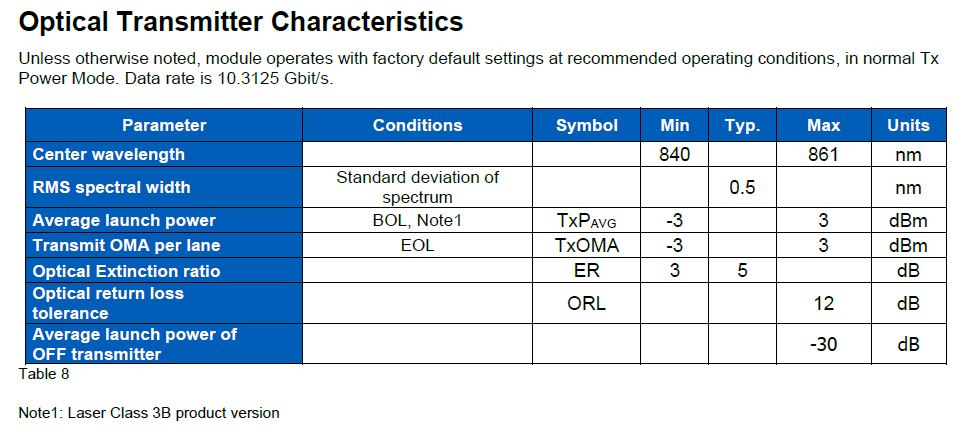 TRX-
xx-
S000-
xx-
S1-
x-
x-
0
Data-rate
10-
10 Gbps
25-
25 Gbps
Optical
port
LC-
LC
AR-
ARINC801
Case Operating
Temperature
C-
[0°C, +70°C] commercial temp.
E-
[-5°C, +85°C]

extended temp.

A-
[-40°C, +85°C] mil. aero
Coating
0-
no coating
1-
conformal coating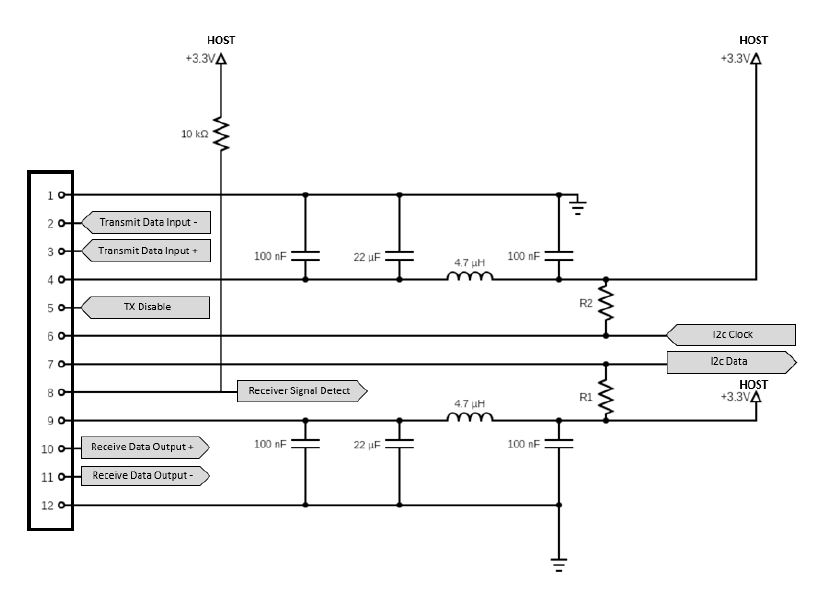 Ask an Expert: SCFF #shorts
0:50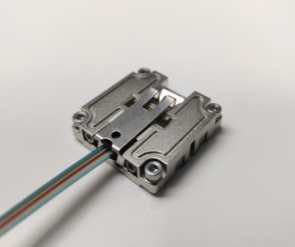 LEAP OBT 12-TRX 192G NRZ - RUGGED
The LEAP® On-Board Transceiver is a rugged 12-channel duplex optical transceiver capable of running data-rates of up to 16Gbps per channel (192Gbps cumulative) on multi-mode fiber.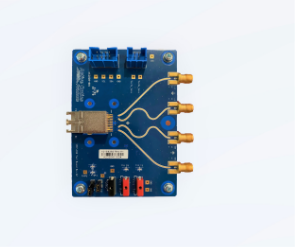 SCFF Evaluation Kit
The SCFF evaluation kit allows assessing the performance of the SCFF modules for their operation in specific end-user applications.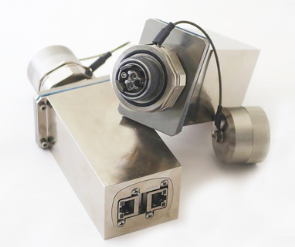 ARCH Series TFOCA-II® Ruggedized Media Converter
ARCH Series TFOCA-II® Ruggedized Media Converter converts Ethernet copper to Fiber at 10Gbps