About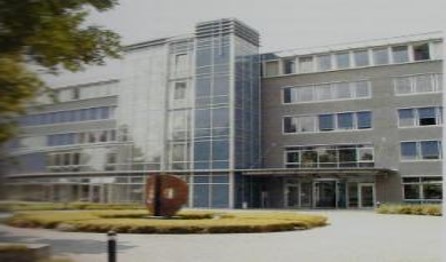 Amphenol AOP designs and manufactures optical transceivers for the datacom, military and aerospace markets.
The team has more than 18 years of proven track record in designing and volume manufacturing optoelectronic products.
Core competencies in RF, optical packaging, optical engine integration
Our Berlin facility hosts both the design center as well as the manufacturing site, allowing better flexibility and faster new product introduction.
Activities: ISO9001 &ISO14001
Product Development
Process Development
NPI and Manufacturing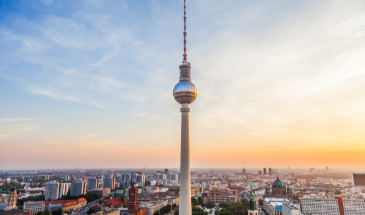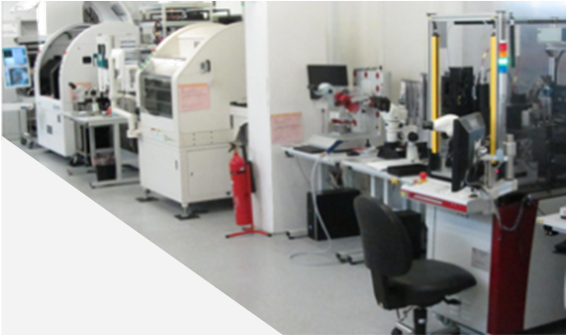 Amphenol AOP was founded in 2003 under the name Merge Optics GmbH. In 2010 it was acquired by the FCI group and integrated within Amphenol in 2016. Since 2020 Amphenol AOP is part of the Amphenol Military & Aerospace business division.
Amphenol AOP operates under its legal entity FCI Deutschland GmbH.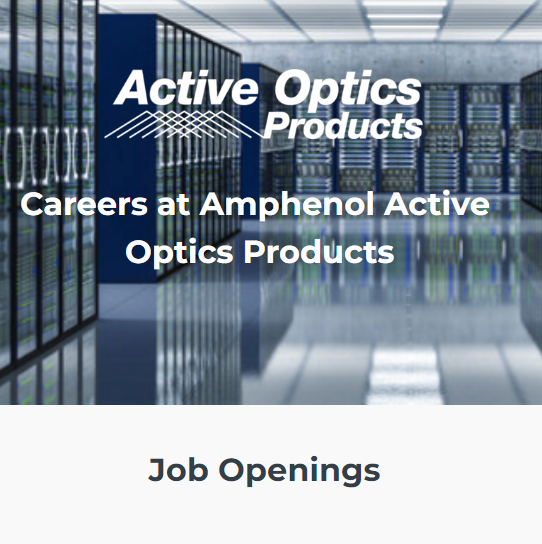 ---